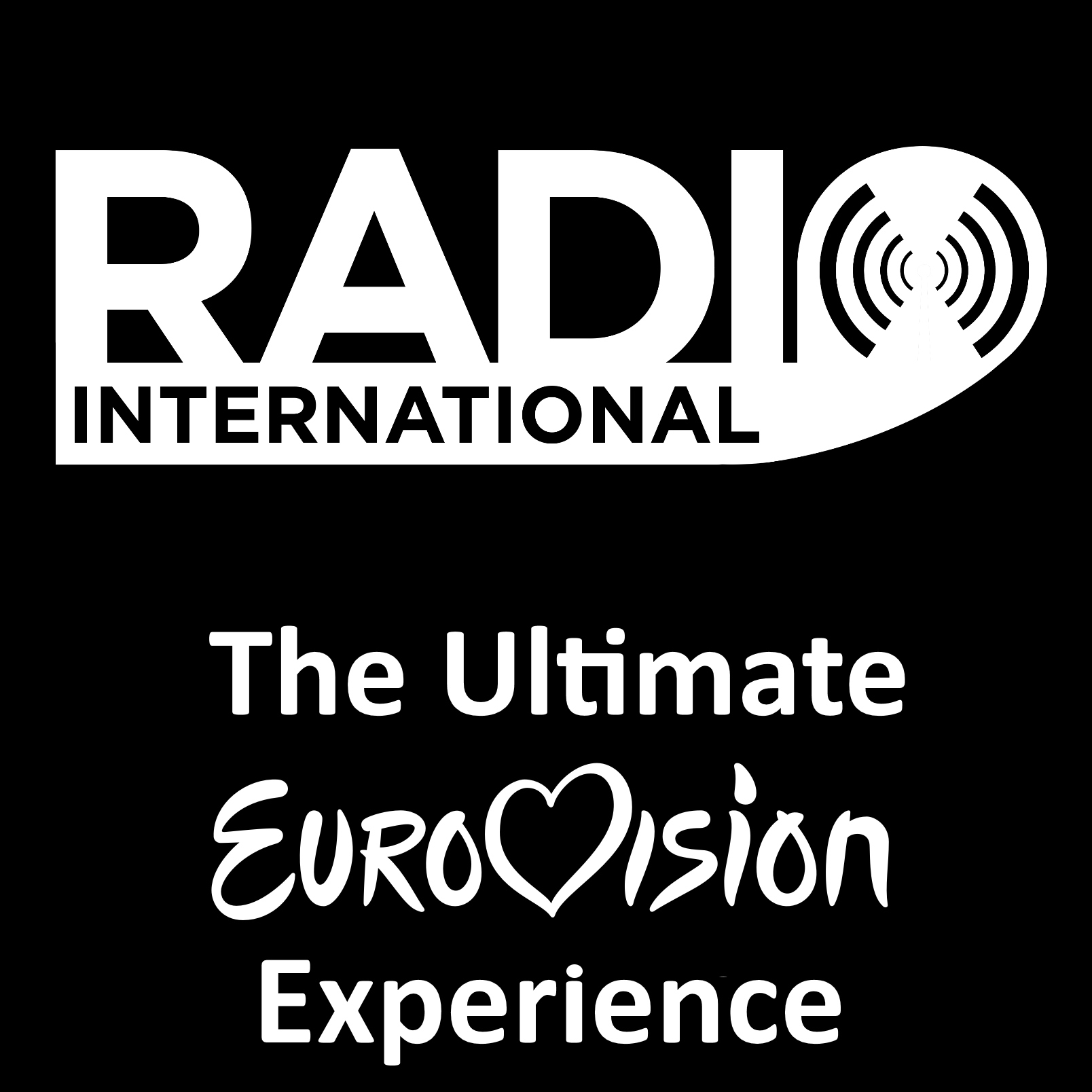 A Radio Show on the Eurovision Song Contest produced and broadcast by JP and his International Team with interviews, features, Eurovision News, Event Updates and Eurovision music. Find us on www.radiointernational.tv and also on our Facebook Group Page - Eurovision Radio International.
Episodes
Sunday Mar 19, 2023
Sunday Mar 19, 2023
Enjoy this two hour oldies show presented by JP from Radio International - The Ultimate Eurovision Experience. The music is based on the UK charts from across the decades from the 50s to the 2010s hosted by JP. All kinds of music is possible and also your requests are welcome.




The 132nd edition of JP's Golden Years show aired on Saturday, 18 Mar 2023 from 1700 - 1900 hours CET (1600 - 1800 hours UKT) via South Norfolk Radio in the United Kingdom - click here to listen.  The show airs also on other stations. Details of broadcast times and stations are below. 

But also a copy of the show is available on this website www.radiointernational.tv and uploaded to the the Radio International PODCAST server with this appearing in Spotify, Itunes, and various other podcast providers. More details to come here.

Broadcast Times of JP's Golden Years:

Saturdays 
South Norfolk Radio 1700 to 1900 hours CET - click to listen
Venture Radio 0700 - 0900 hours CET
Sundays
Bradley Stoke Radio1200 to 1400 hours CET - click to listen
Mondays
Switch Radio Derbyshire 1200 to 1400 hours CET - click here to listen
Tuesdays
Switch Radio Essex 0000 to 0200 hours CET - click here to listen
Wednesdays
Venture Radio 1700 - 1900 hours CET
GoGoRadio Gibraltar 2200 - 2359 hours CET - click to listen
South Norfolk Radio (repeated) 1300 to 1500 hours CET - click to listen
Daily:
Malta's Sunshine Radio
Monday to Friday from 1000 - 1200 hours CET and repeated from 1600 - 1800 hours CET
We would be delighted to receive your request, dedications and comments via email to JP's Golden Years - click here
This week's Show Page is available here including the Play List - click here

Programme Segments are:
The Mad Half Hour to get you into the mood for the music of our life
The Best of Europop
A TV Theme Tune or Radio Theme Tune to remember
Three UK Top 20 Best-Selling Singles Charts from Mar 1966, 1974, 1989

The Show is available at:
PODBEAN, Itunes, Spotify and various PODCAST Channel
  #world #jpsgoldenyears #UKTop20 #MusicCharts #GoldenOldies #1966 #1974 #1989