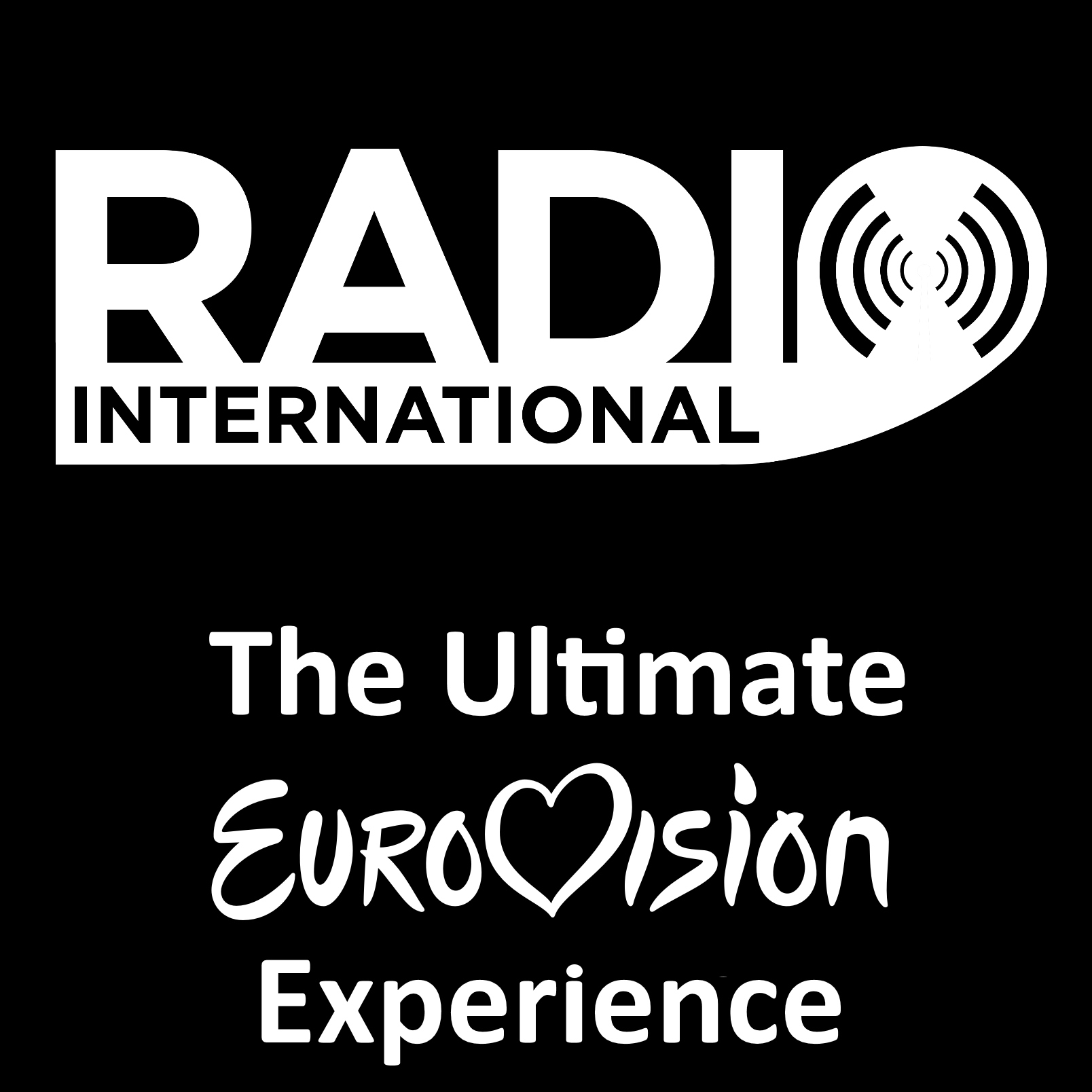 A Radio Show on the Eurovision Song Contest produced and broadcast by JP and his International Team with interviews, features, Eurovision News, Event Updates and Eurovision music. Find us on www.radiointernational.tv and also on our Facebook Group Page - Eurovision Radio International.
Episodes
Thursday Oct 22, 2020
Thursday Oct 22, 2020
Radio International - The Ultimate Eurovision Experience is broadcast from Malta's Radio 105FM on Tuesday evenings from 2100 - 0059 hours CET. The show is also broadcast on Castlepoint FM in the United Kingdom live on Wednesday evenings from 1900 - 2300 hours CET as well as on the Facebook Page of Eurovision Radio International with an interactive chatroom.

Claudia Faniello (Malta 2017) with JP
after winning the Malta Eurovision Song Contest 2017
Live Interview with Claudia Faniello (Malta 2017):  In the Corona series of live interviews Radio International - The Ultimate Eurovision Experience is reaching out to a number of artists from the world of the Eurovision Song Contest but also from the national finals. Over the last weeks we had an incredible success with having a number a great artists sharing an hour with Radio International's Interview Team such as Katrina of Katrina and the Waves, Eldar Gasimov (Ell and Nikki), Nicki French, Rainer from Wind, Jalisse, James Newman, Senhit, Vanessa Amarosi, Lesley Roy, Brooke just to mention a few.  
This week Radio International's Interview Team JP, Sadie Trent and John Dawton are being joined via SKYPE by Claudia Faniello who tried nine times to win the Malta Eurovision Song Contest. Finally, that happened in 2017 when Claudia won with the song "Breathlessly" and with that she won the ticket to represent Malta at the Eurovision Song Contest 2017 in Kiev, Ukraine. Claudia took first part in the Maltese National Final in 2006 and then until 2017 with a total of 11 songs out of which "Caravaggio"was her most successful result in the National Final apart from "Breathlessly" as the song came second in 2008 . Claudia is the sister to Fabrizio Faniello who himself took part at Eurovision twice in 2001 with "Another Summer Night" and "I do" in 2006.


Junior Eurovision 2020 will take place in Warsaw, Poland after the victory of young Viki Gabor  who won in 2019 in Poland with the song "Superhero". The contest will be staged on 29 November 2020 with Germany debuting and not taking part in 2020 are Albania, Australia, Ireland, Italy, North Macedonia, Portugal and Wales.

13 countries have confirmed participation: Armenia, Belarus, France, Georgia, Germany, Kazakhstan, Malta, the Netherlands, Poland, Russia, Serbia, Spain and Ukraine.

Performances. Due to the Corona Pandemic a new way had to be found to stage Junior Eurovision 2020. This will be the first time that the contest will be held remotely, with each artist performing from a television studio in their country of origin. To give smoothness and confidence to the competition, the 13 participating broadcasters committed themselves to giving equal conditions to each of the participants, using a similar scenario and the same technical resources. The opening protocol, interval acts and voting will be broadcast live from Studio 5 in TVP Headquarters on Warsaw, Poland.

Hosts and Venue: Ida Nowakowska-Herndon, Rafał Brzozowski and Małgorzata Tomaszewska will present the 18th edition of the Contest on 29 November 2020 from TV Headquarters, Studio 5 in Warsaw, Poland.
During the live show on Wednesday evening (2000 - 2300 hours CET) we enjoyed a very active chatroom resulting that many requests were also played on the show this week.

Then there is the Eurovision Birthday File, the Eurovision Cover Spot, the Eurovision Spotlight, the Eurovision Calendar Update and Eurovision News courtesy of escXtra.com. Plus the best selection of great Eurovision music and new releases by Eurovision artists.


Find out more details of how to tune in live - click here

For full details of this week's Show Content and Play List - click here