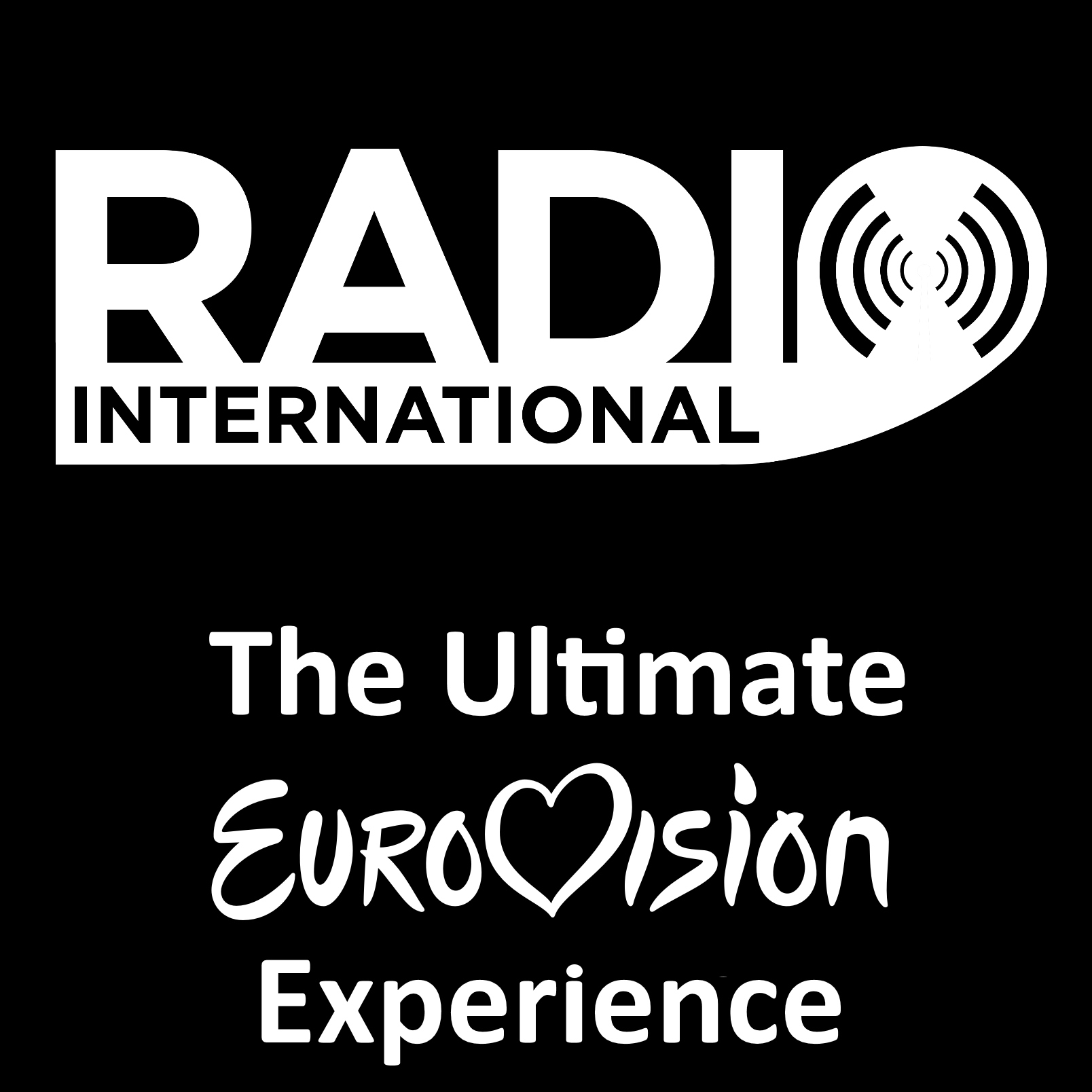 A Radio Show on the Eurovision Song Contest produced and broadcast by JP and his International Team with interviews, features, Eurovision News, Event Updates and Eurovision music. Find us on www.radiointernational.tv and also on our Facebook Group Page - Eurovision Radio International.
Episodes
Wednesday Dec 09, 2020
Wednesday Dec 09, 2020
Radio International - The Ultimate Eurovision Experience is broadcast from Malta's Radio 105FM on Tuesday evenings from 2100 - 0059 hours CET. The show is also broadcast on Castlepoint FM in the United Kingdom live on Wednesday evenings from 1900 - 2300 hours CET as well as on the Facebook Page of Eurovision Radio International with an interactive chatroom.
Live Interview with Andreas Lundstedt and Lina Hedlund formerly of Alcazar:  In the Corona series of live interviews Radio International - The Ultimate Eurovision Experience is reaching out to a number of artists from the world of the Eurovision Song Contest but also from the national finals. Over the last weeks we had an incredible success with having a number a great artists sharing an hour with Radio International's Interview Team and the fans. See below the Radio International Interview Hall of Fame 2020.

Here is the Radio International Interview Hall of Fame 2020: Katrina of Katrina and the Waves, Eldar of Ell and Nikki, Sanna Nielsen, Ira Losco, Nicki French, Rainer from Wind, Jalisse, James Newman, Senhit, Serhat, Vanessa Amarosi, Lesley Roy, Brooke, Franklin, Martina Majerle of Quartissimo, Miriam Christine, Claudia Faniello, Fabrizio Faniello, Chanel, Jordan Ravi, Viorela Moraru, Mia Negovetic, Parvani Violet and Vasil.
This week Radio International's Interview Team JP, Sadie Trent and John Dawton are being joined via SKYPE by Andreas Lundstedt and Lina Hedlund who both were part of the group Alcazar. One of Alcazar's biggest successes was the world hit from 2002 "Crying at the Discoteque". But also the last entry of Alcazar at Sweden's Melodifestivalen was back in 2014 when Lina, Andreas and Tess as Alcazar made it successfully to the Grand Final with "Blame it on the Disco".
Andreas was also part of the 2006 Swiss Eurovision entry called Six 4 One who performed the song "If we all give a little" written and composed by German Ralph Siegel.
Lina entered Melodifestivalen a few times with the last entry being in 2019 with the song "Victorious" which was written by Dotter and in 2020 Lina co-hosted Melodifestivalen together with David Sundin and Linnea Henriksson.
Tess Merkel, the third member of the former group Alcazar is part of the artist line-up for Melodifestivalen 2021.

The Interview Team of Radio International is very much looking forward to having Lina Hedlund and Andreas Lundstedt on the show for the interview hour.
During the live show on Wednesday evening (1900 - 2300 hours CET) we enjoyed a very active chatroom resulting that many requests were also played on the show this week.

Then there is the Eurovision Birthday File, the Eurovision Cover Spot, the Eurovision Spotlight, the Eurovision Calendar Update and Eurovision News courtesy of escXtra.com. Plus the best selection of great Eurovision music and new releases by Eurovision artists.


Find out more details of how to tune in live - click here

For full details of this week's Show Content and Play List - click here