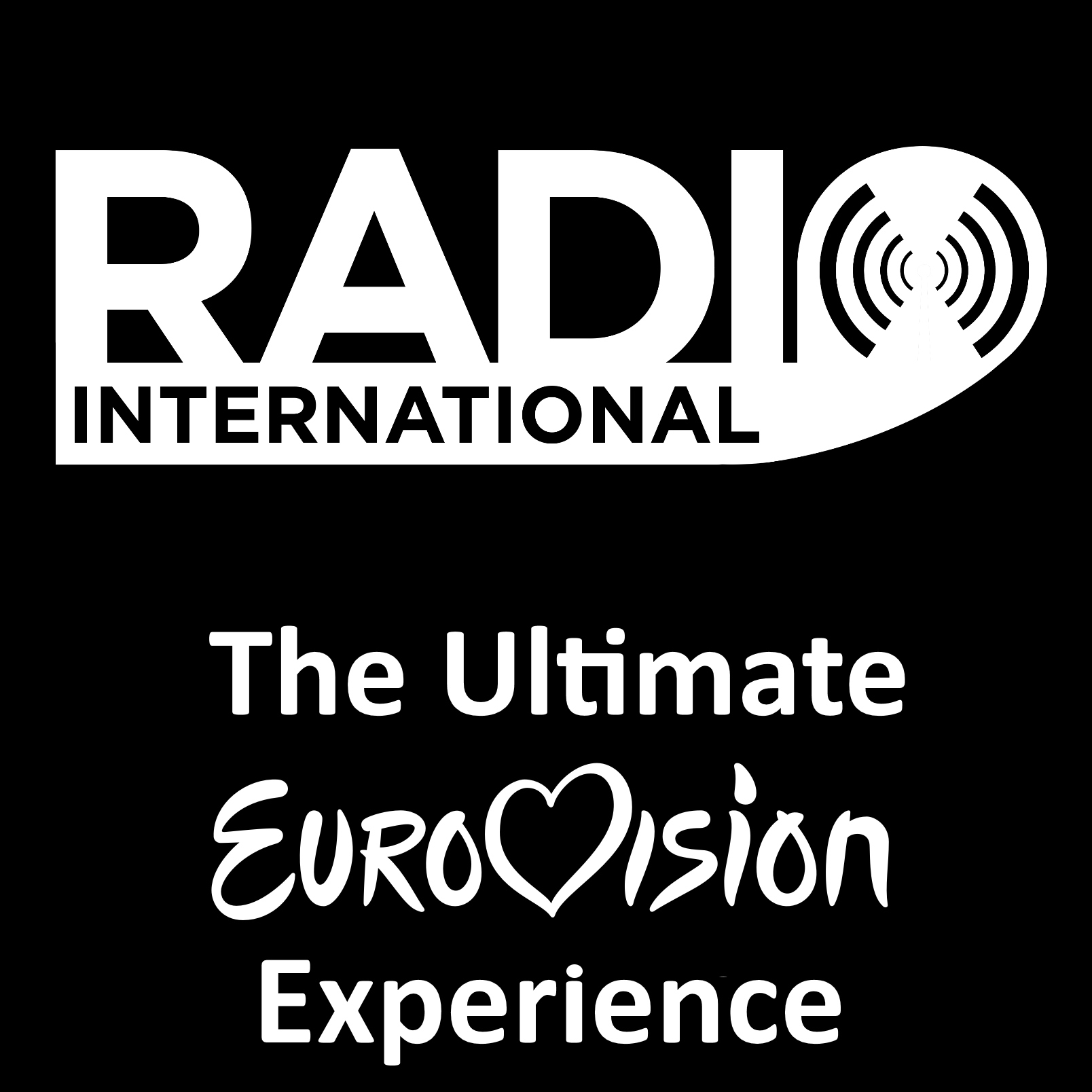 A Radio Show on the Eurovision Song Contest produced and broadcast by JP and his International Team with interviews, features, Eurovision News, Event Updates and Eurovision music. Find us on www.radiointernational.tv and also on our Facebook Group Page - Eurovision Radio International.
Episodes
Wednesday Dec 30, 2020
Wednesday Dec 30, 2020
Radio International - The Ultimate Eurovision Experience is broadcast from Malta's Radio 105FM on Tuesday evenings from 2100 - 0059 hours CET. The show is also broadcast on Castlepoint FM in the United Kingdom live on Wednesday evenings from 1900 - 2300 hours CET as well as on the Facebook Page of Eurovision Radio International with an interactive chatroom.


THIS WEEK's SPECIAL AND FINAL SHOW OF 2020:  For the four hours of Radio International this week as being the final show on 2020 on some stations and on other stations the first show on 2021 the Team of Radio International looked at the YouTube Channel where the interviews team members did at various Eurovision events over the years were uploaded and watched by thousands of fans. We did this kind of chart show five years ago being just a Top 40. This year it is a Top 70 with lots of changes in the chart and it will be a very exciting countdown throughout the four hours of the show this week. Enjoy the Radio International YouTube Eurovision Interview Top 70 and which artist and song will be Number 1 this year?  


The Team of Radio International - The Ultimate Eurovision Experience
would like to take this opportunity to wish you and your families



A Happy New Year



with lots of Health Love and Happiness

Thank you for all the support you have given
Radio International over the 22 years
as well as to the Eurovision Song Contest and beyond.


Find out more details of how to tune in live - click here

For full details of this week's Show Content and Play List - click here