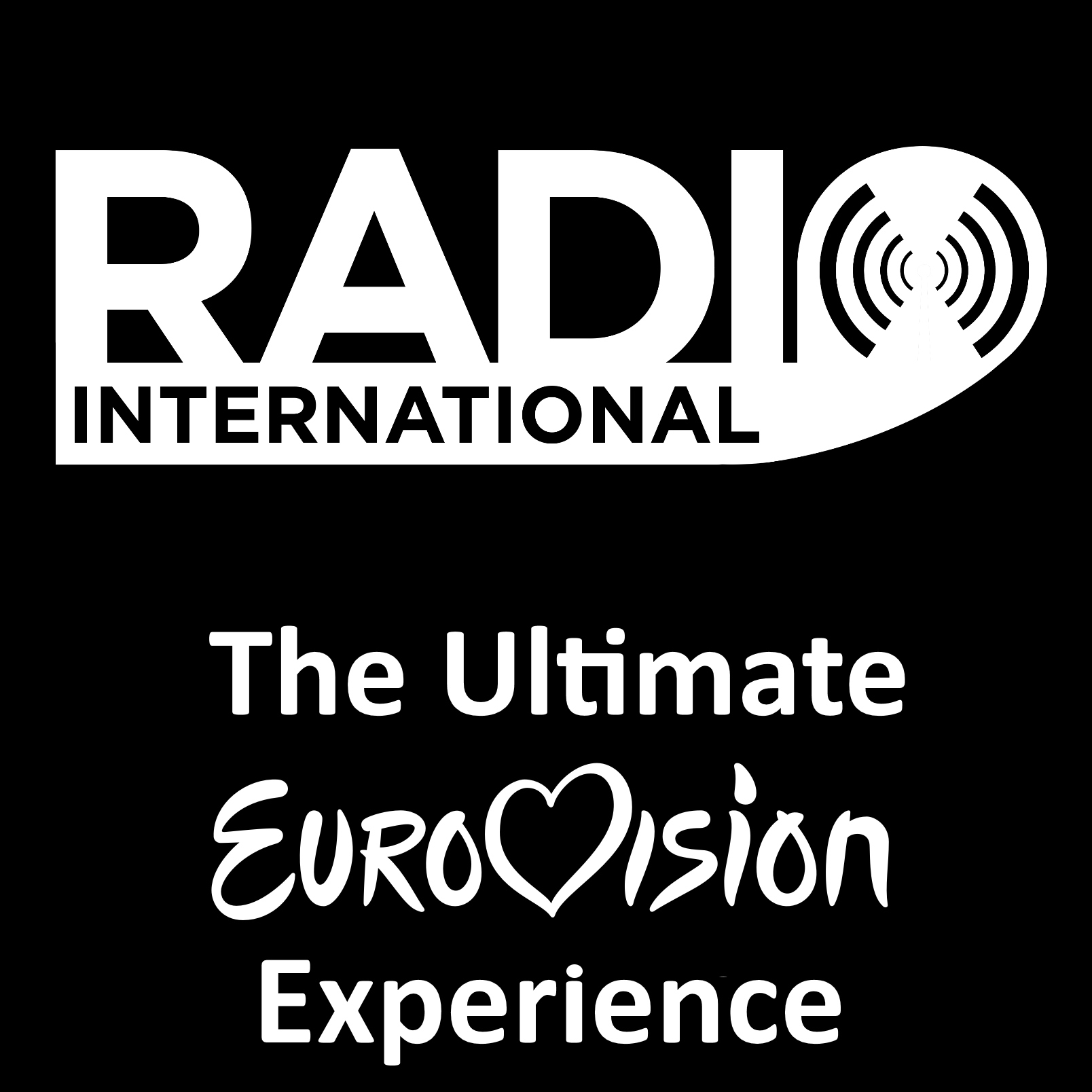 A Radio Show on the Eurovision Song Contest produced and broadcast by JP and his International Team with interviews, features, Eurovision News, Event Updates and Eurovision music. Find us on www.radiointernational.tv and also on our Facebook Group Page - Eurovision Radio International.
Episodes
Thursday Mar 18, 2021
Thursday Mar 18, 2021
Radio International - The Ultimate Eurovision Experience is broadcast from Malta's Radio 105FM on Tuesday evenings from 2100 - 0059 hours CET. The show is also broadcast on RunFM in the United Kingdom live on Wednesday evenings from 1900 - 2300 hours CET as well as on the Facebook Page of Eurovision Radio International with an interactive chatroom.
Interview with Danny Saucedo (Melodifestivalen 2021, Sweden):
The Eurovision Song Contest 2021 is fast approaching and is scheduled for 18 May (Semi Final 1) 20 May (Semi Final 2) and the Grand Final on 22 May 2021 with 40 countries competing at the Ahoy Arena of Rotterdam, the Netherlands. Radio International - The Ultimate Eurovision Experience is reaching out to a number of artists from the world of the Eurovision Song Contest but also from the national finals. See below the Radio International Interview Hall of Fame 2020.
To view the photos done during the interviews
-
click here
-
for the Radio International Hall of Fame Photo Album.

Congratulations to Tusse who won Melodifestivalen 2021 and with this is Sweden's Representative at the Eurovision Song Contest 2021 in May with the song "Voices". Radio International already had the pleasure of an interview with the young singer, however, with kind permission of  Alexander Borodin, who is the President of Melodifestivalklubben which is the OGAE Sweden Radio International is very happy to broadcast his interview he conducted with Sweden's Danny Saucedo. Danny tried many times to win the ticket to the Eurovision Song Contest through his participation in Sweden's Melodifestivalen. He was part of the group EMD in 2009 coming third with "Baby Goodbye", he reached second place twice in 2012 with "Amazing" and "In the Club"in 2011. Danny returned to the 2021 edition of Melodifestivalen with the song "Dandi Dansa" reaching Number 7. Will he try again in the future for the ticket to the Eurovision Song Contest? Let's find out more from Danny in the interview on the show this week.
Then there is the Eurovision Birthday File, the Eurovision Cover Spot, the Eurovision Spotlight, the Eurovision Calendar Update and Eurovision News courtesy of escXtra.com. Plus the best selection of great Eurovision music and new releases by Eurovision artists.


Find out more details of how to tune in live - click here

For full details of this week's Show Content and Play List - click here