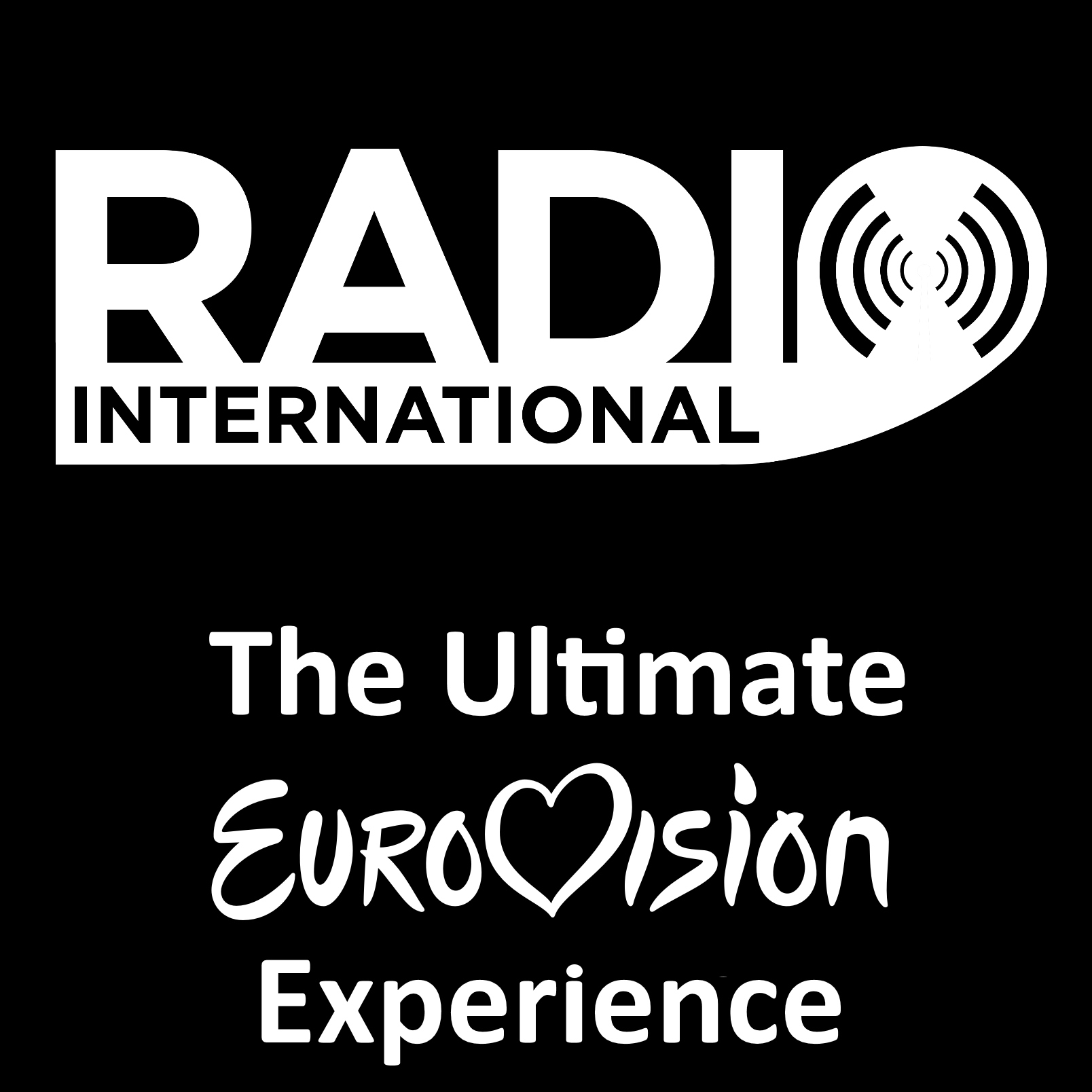 A Radio Show on the Eurovision Song Contest produced and broadcast by JP and his International Team with interviews, features, Eurovision News, Event Updates and Eurovision music. Find us on www.radiointernational.tv and also on our Facebook Group Page - Eurovision Radio International.
Episodes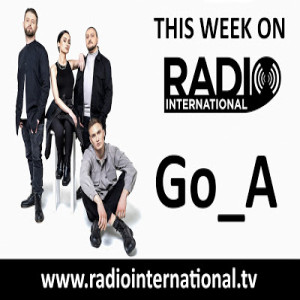 Wednesday Mar 31, 2021
Wednesday Mar 31, 2021
Radio International - The Ultimate Eurovision Experience is broadcast from Malta's Radio 105FM on Tuesday evenings from 2100 - 0059 hours CET. The show is also broadcast on RunFM in the United Kingdom live on Wednesday evenings from 1900 - 2300 hours CET as well as on the Facebook Page of Eurovision Radio International with an interactive chatroom.

Live Interview with GO_A (Ukraine 2021): All the countries have submitted their entry to the  Eurovision Song Contest 2021which is fast approaching. It scheduled for 18 May (Semi Final 1) 20 May (Semi Final 2) and the Grand Final on 22 May 2021 with 40 countries competing at the Ahoy Arena of Rotterdam, the Netherlands. In the Run-Up to the World's biggest music competition Radio International - The Ultimate Eurovision Experience is inviting the artists from the Eurovision Class of 2021 and after Blind Channel from Finland, Jendrik from Germany and Tornike Kipiani from Georgia, Radio International is pleased to have the next act from the Eurovision Class 2021 - GO_A.  The Ukrainian group was already selected in 2020 to represent the Ukraine at the Eurovision Song Contest with the song "Solovey". Sadly the Eurovision Song Contest 2020 was cancelled due to the Corona Pandemic. However, GO_A are selected again to represent Ukraine in 2021 with the song "Noise". Radio International will be chatting with the members of the group on this week's edition of Radio International.

During the Interview Sessions Radio International takes photos and videos which you can find on the Radio International Interview Hall of Fame 2020 and 2021. To view the photos done during the interviews - click here - for the Radio International Hall of Fame Photo Album.
Here is the Radio International Interview Hall of Fame: Charlotte Perrelli, Linda Martin, Katrina of Katrina and the Waves, Eldar of Ell and Nikki, Sanna Nielsen, Lina Hedlund and Andreas Lundstedt from Alcazar, Ira Losco, Nicki French, Rainer from Wind, Jalisse, James Newman, Senhit, Serhat, Vanessa Amarosi, Lesley Roy, Brooke, Franklin, Martina Majerle of Quartissimo, Miriam Christine, Claudia Faniello, Fabrizio Faniello, Chanel, Jordan Ravi, Viorela Moraru, Mia Negovetic, Parvani Violet Vasil, Janice Mangion, Mariette, KEiiNO, Anett Kublin (Anett and Fredi), Tess Merkel, Glen Vella, Hera Björk, Anton Ewald, Katrina Dimanta formerly of Aarzemnieki, ManuElla, Tusse, Blind Channel, Danny Saucedo, Jendrik, Tornike Kipiani.
Then there is the Eurovision Birthday File, the Eurovision Cover Spot, the Eurovision Spotlight, the Eurovision Calendar Update and Eurovision News courtesy of escXtra.com. Plus the best selection of great Eurovision music and new releases by Eurovision artists.


Find out more details of how to tune in live - click here

For full details of this week's Show Content and Play List - click here