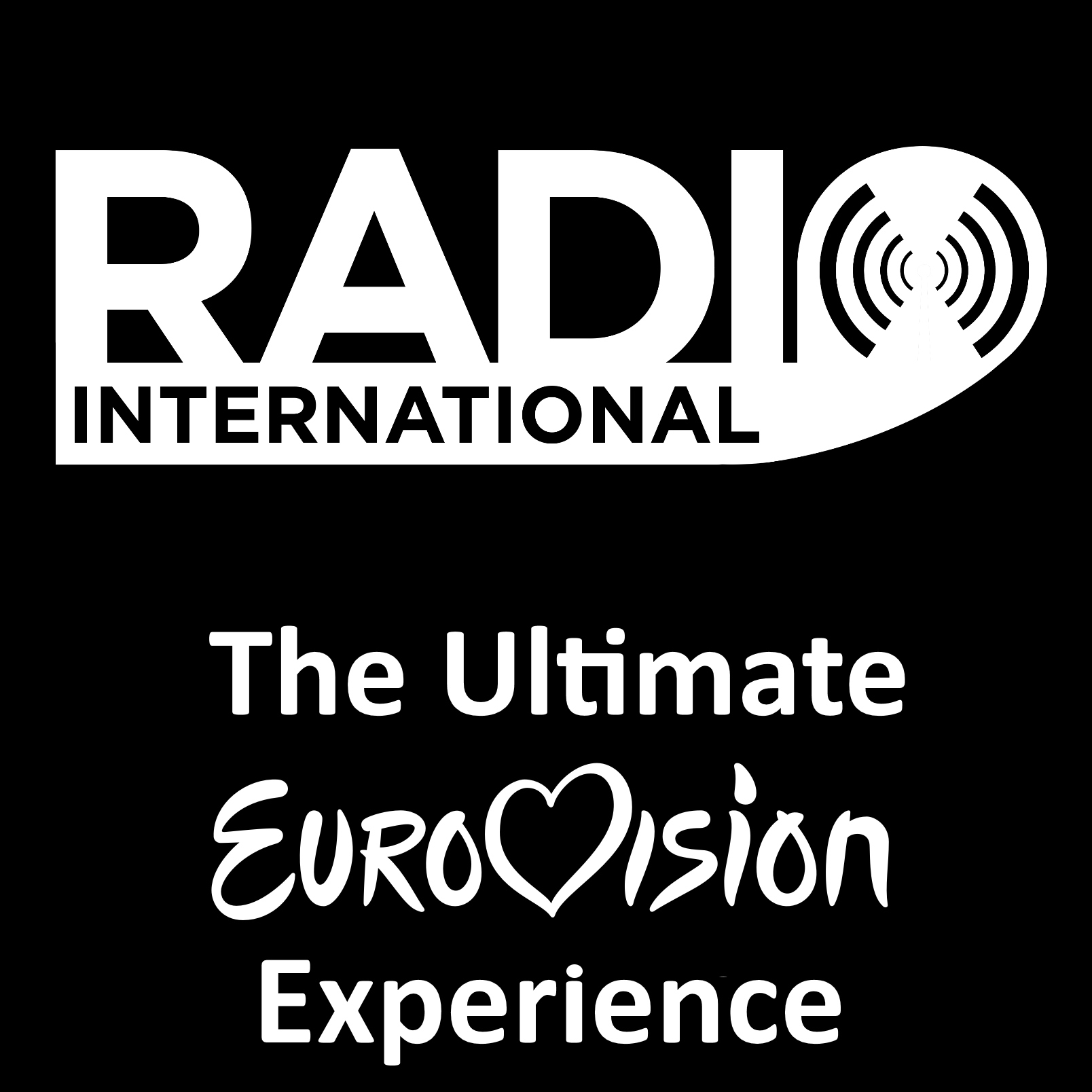 A Radio Show on the Eurovision Song Contest produced and broadcast by JP and his International Team with interviews, features, Eurovision News, Event Updates and Eurovision music. Find us on www.radiointernational.tv and also on our Facebook Group Page - Eurovision Radio International.
Episodes
Sunday Jun 21, 2020
Sunday Jun 21, 2020
During the Corona Lockdown the Team of Radio International - The Ultimate Eurovision Experience thought of easing the tough times with two additional Eurovision radio shows on Saturdays and Sundays. The shows are called The Eurovision Lockdown with the idea to entertain the listeners and fans with lots of Eurovision music of the 65 year history of the Eurovision Song Contest plus new music the Eurovision artists have released after their performance in the contest and most of all also the music requests of the listeners and fans.
First Hour: JP will start in the first hour with some Eurovision Classics, your listener's requests and new material of Eurovision artists that have reached the Radio International Tower of Eurovision Power.
Second Hour: Then in the second hours JP is joined by Alexander Sanchez from Bilbao in Spain  via SKYPE to co-present a set of Ten great Spanish entries or songs from the Spanish National Selection to the Eurovision Song Contest.
Third Hour:  JP will be re-joined by John Dawton from London in the United Kingdom to share with the fans ten great Eurovision entries from the EX-Soviet countries at the Eurovision Song Contest.

The next show will take place on Sunday, 21 June 2020 live via Castlepoint FM in the United Kingdom but available also via the Radio International Facebook Group "Eurovision Radio International" where you can find the chatroom. Below are the details and links to the broadcasts. Can't join us live? Don't worry - all the shows will be available as additional PODCASTS via our radiointernational.podbean.com channel or our Radio International Mixcloud Channel.

Join the Eurovision Fan Community listening to the shows and chat with the fans three hours every Saturday and Sunday. The Wednesday editions of the show remains the same as always.
This week's Play List - click here

Here are the details when and how to listen and chat.
LIVE! Saturdays 1700 - 2000 CET:  Run FM - click here to listen
LIVE! Sundays 1300-1600 CET: Castlepoint FM - click here to listen
During the Live Broadcasts available via the our ChatRoom where you can also listen - Click here
To Catch up: via our radiointernational.podbean.com channel - click here 
Happy Listening, Chatting and Eurovisioning!!!!
#eurovision #openup #esc #EurovisionLockdown #eurovision2020 #RunFM #CastlepointFM #world